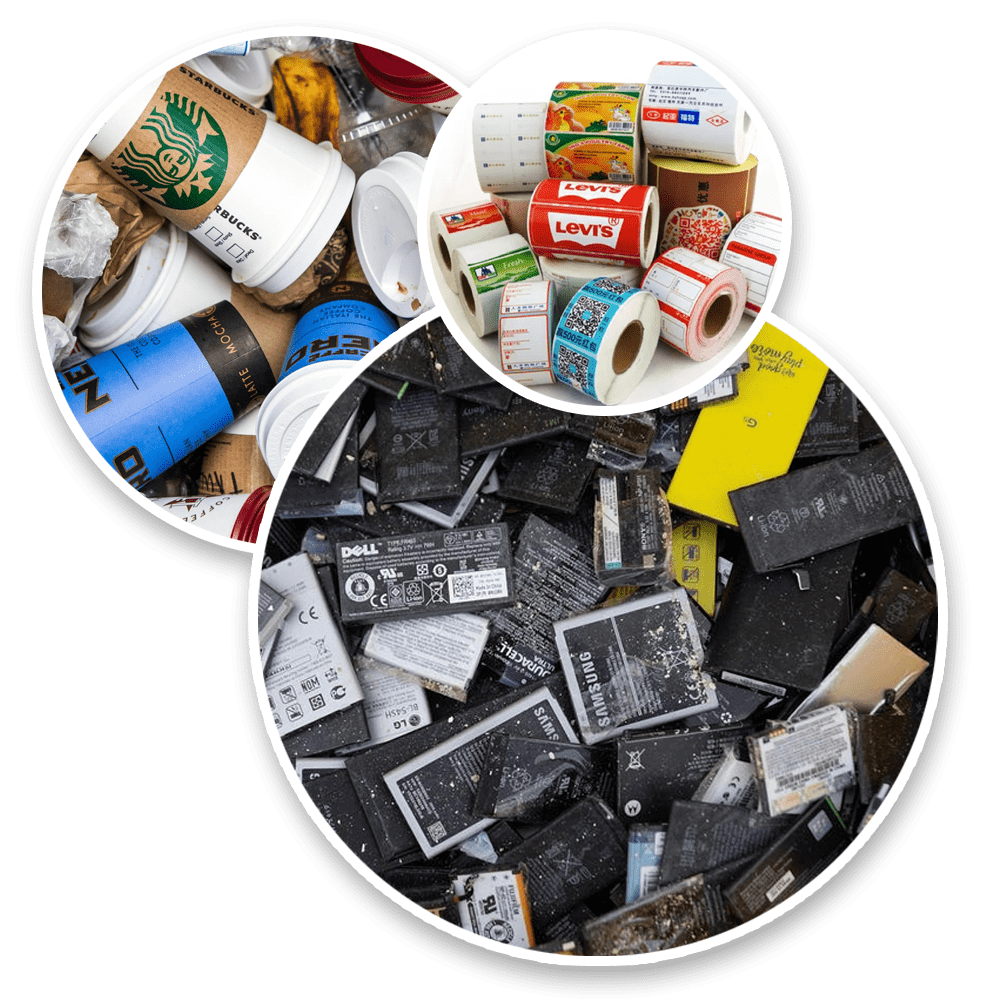 ABOUT COMPANY
The Nanocycle Company started its business in 2021
The work of our team consisting of highly qualified specialists will satisfy all customer's desires, conform to the requirements, and meet their expectations.
Got an Incredible Project Right Now?
This helps ensure quality, schedule and that we're all working toward same goal
OUR PRODUCTS
We Think Green
Starbucks has a cup problem. Starbucks distributed 3.85 billion paper cups in 2017.

They're not recycled in most places.
Greaseproof paper (also known as parchment paper or freezer paper) is coated with silicone, which means it can't be recycled with paper. Used greaseproof paper often absorbs food waste, which also stops it from being recycled.
In Ottawa, Tim Hortons cups are not recyclable. This is due to the fact that they are made of a combination of paper and plastic, which makes them difficult to recycle. However, there are some companies that are working on making these cups recyclable.
BLOGS & NEWS
What's Going on in
our Blog?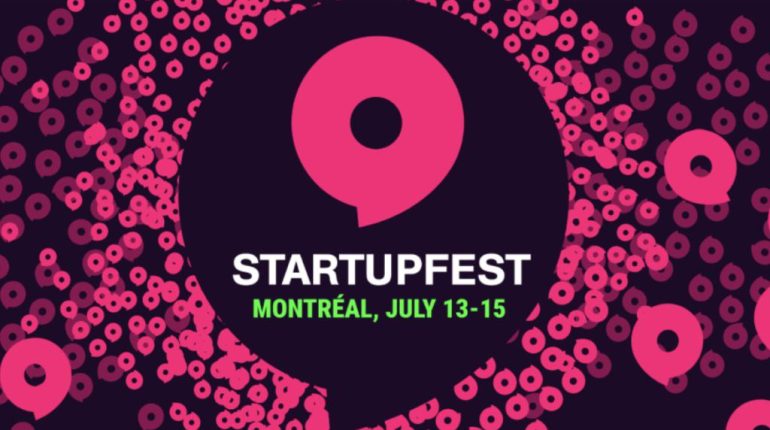 Our President and CEO, Mrs. Ghazaleh Asemian, had the pleasure of joining Canada's original Startup Conference, StartupFest 2023, in Montreal, QC, between July 12-14, 2023.